2 Locations: San Antonio and Somerset Texas Premier Pet Grooming Salons & Self-Serve Dog Washing Stations
No appointment needed for self-bathing!
Self Bathing Tubs close one hour before normal closing hours.
Masks are appreciated! We want to keep you and your family and friends for many years! Customers and employees are requested to wear masks in our facility. 
Please Note: Wash Shake Wag requires a $25.00 non-refundable appointment deposit. A 24-hour notice prior to your appointment is needed for cancellations.
Kindly keep in mind that, when we make an appointment for your pet, we can not take another appointment. Please give us the courtesy of a call or text at least 24 hours prior to your appointment.
We are independently-owned and not affiliated with other grooming facilities in the San Antonio area. Call or come by today!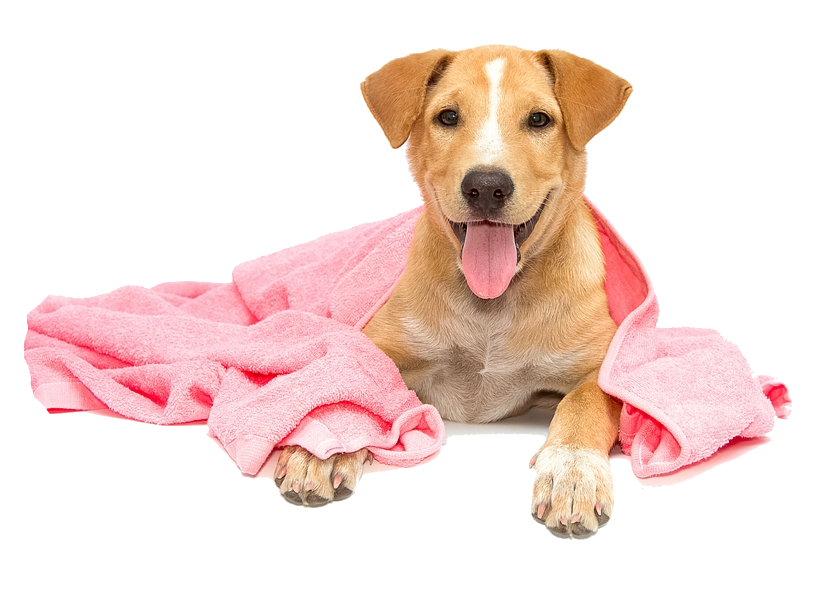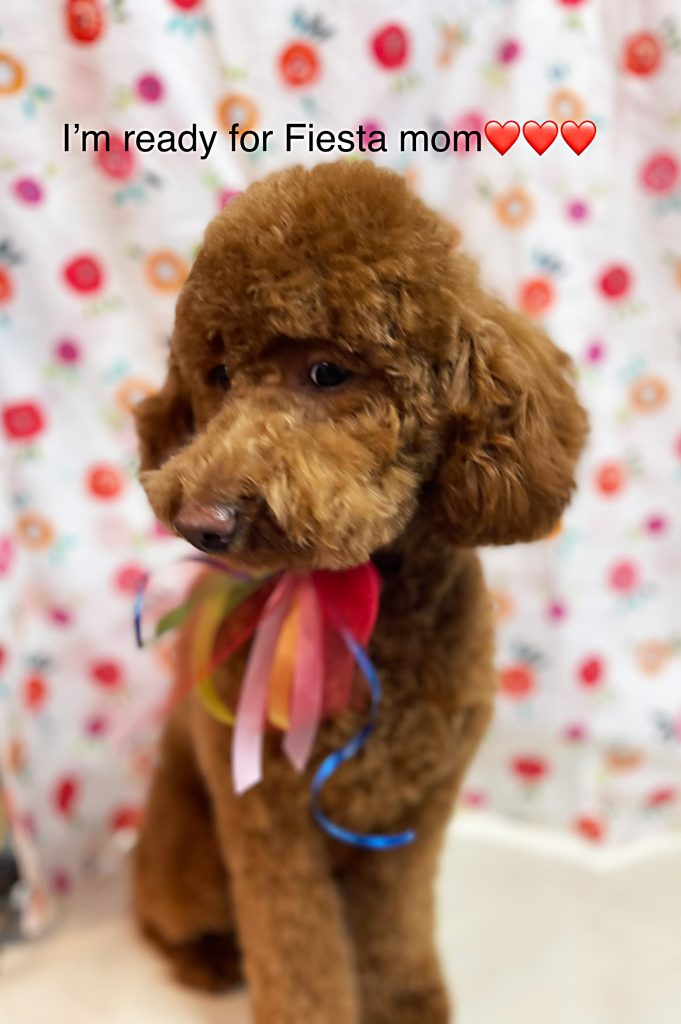 Welcome to Wash Shake Wag
The Best Pet Grooming Salon and Premier Self-Serve Dog Wash in San Antonio and now with a second location in Somerset, Texas.
If you live in San Antonio, Somerset, or the surrounding areas and need a self-serve dog wash or pet grooming salon to care of your pets – look no further.
Wash Shake Wag is the place to go for professional pet grooming and the best indoor self bathing stations where all you need is provided. Our hands on de shed process is next to none. On staff is Miss Joan with 30 years of hand strip experience to take care of any request you may have. We have years of experience grooming pets and offer the best in pet care. Beyond first-rate pet care, we make our salon comfortable and calm, so your pet can relax in our grooming area and look forward to meeting our groomers each and every time.
We are happy to offer a number of services that enable us to take the best care of your pets. One of the best ways to hygienically care for animals is ongoing grooming, so becoming knowledgeable about preventative pet care is also essential to the ongoing success of your animal's health.
Both our locations, the original Wash, Shake, Wag in mid-town and our 2nd facility in Somerset, are easy to get to with plenty of parking. We welcome you to join our Facebook and Instagram family which is created especially for all pet owners.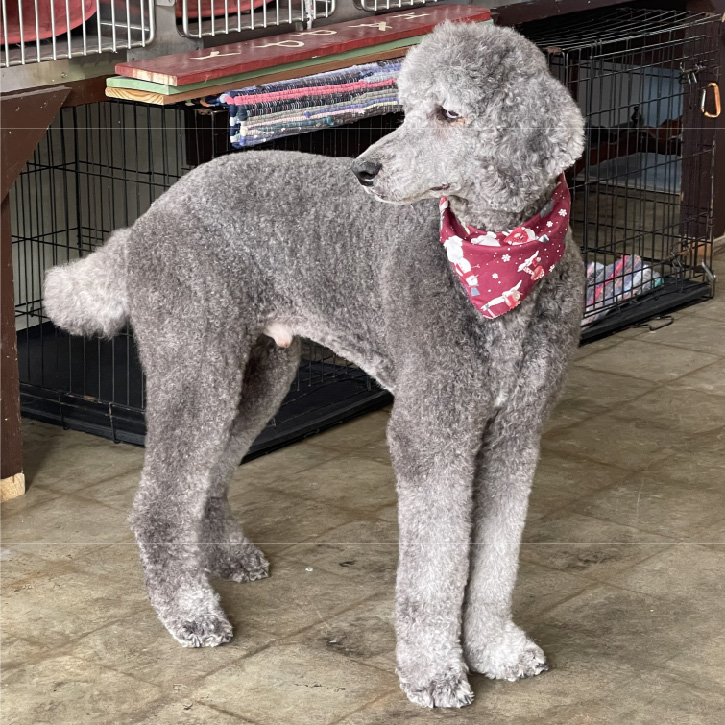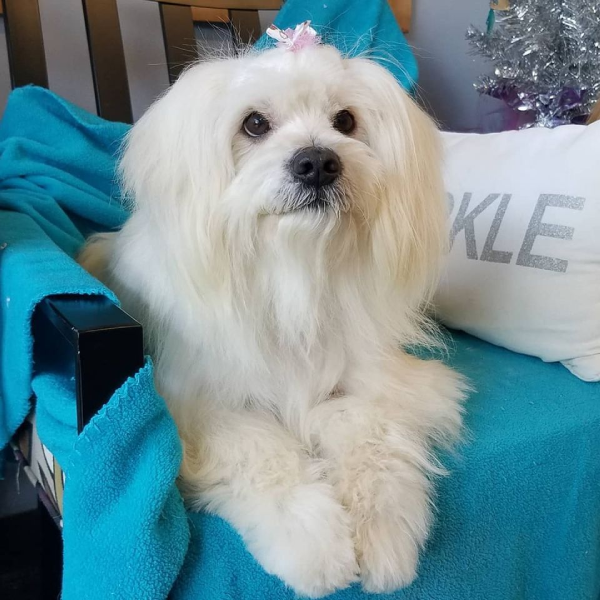 Pet Stripping / Coat Stripping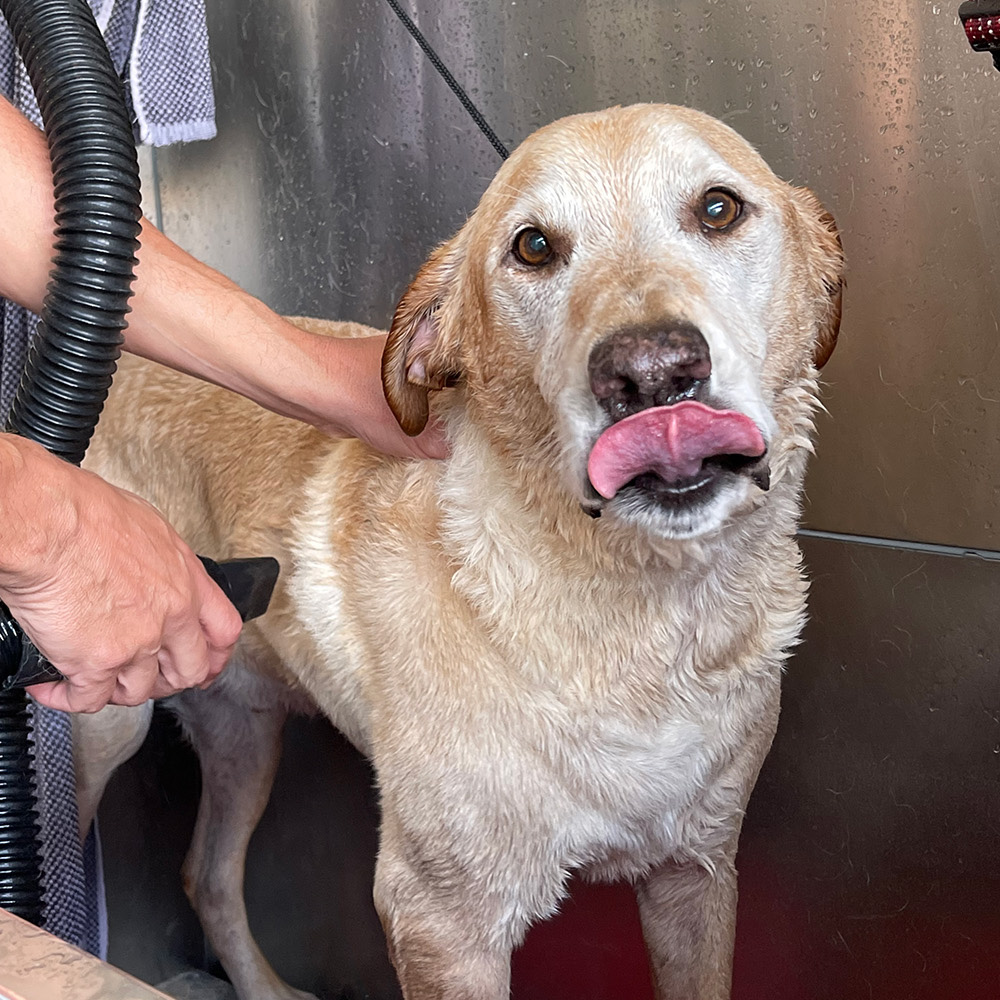 Self-serve Dog Washing Stations
Testimonials
Here's What Some Of Our Happy Pet Owners Say:
Luis Martinez-Orbe
02/11/2022
Extremely satisfied with the results. My Cocker Spaniel had the perfect cut and the price was fair. I highly recommend Wash Shake Wag.
I've taken my baby girl here several times now and they take such good care of her. She's 14 and very small so I'm glad I found somewhere that does a good job and is gentle with her.
Regina Worthey
23/09/2022
So convenient to make the mess here than at home! Of course I cleaned up after my dog
Great prices and the staff is so friendly even when my old man was not 😬
It was a nice place to get a flavorful lemonade that isnt super sweet. I had the strawberry passion fruit. I love coconut so I want to go back and get a Lava Flow or Blue Hawaiian. Staff was nice and really helpful in answering all my questions as I am new to this company.
Miguelito Besitos
10/06/2022
My Manor'd the Dog spa 🐾❤️
Georgina Saravia
11/05/2022
My dog smelled great and sheds less now.
Diana Franchini
28/04/2022
The ladies are always busy but it's obvious they live on the pets in their care.
We offer Military, Law Enforcement, and
Senior Discounts!