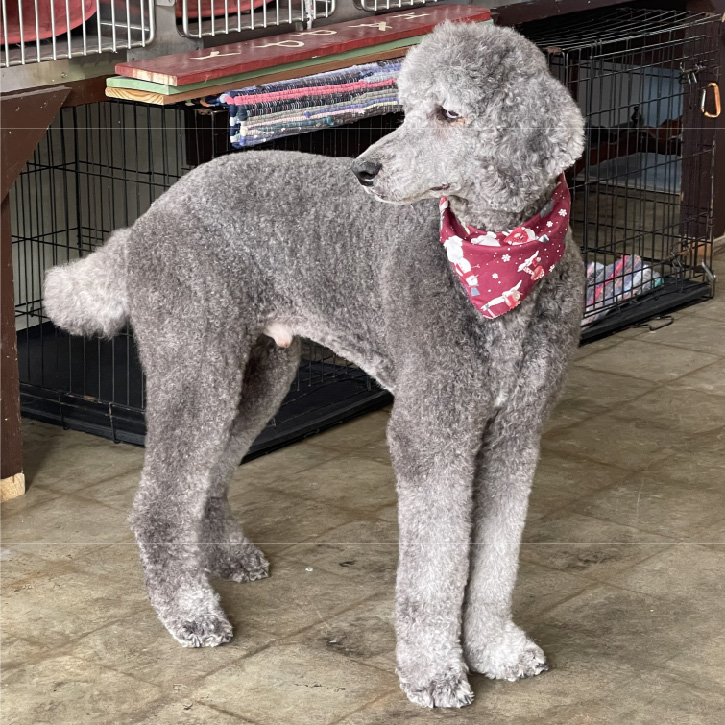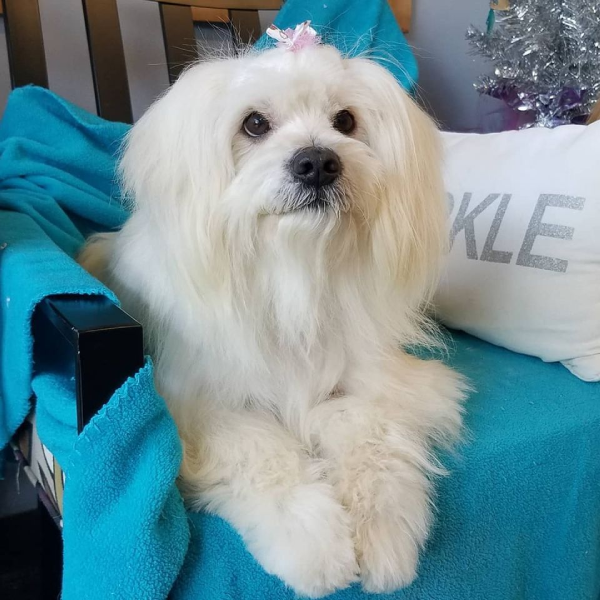 Pet Stripping / Coat Stripping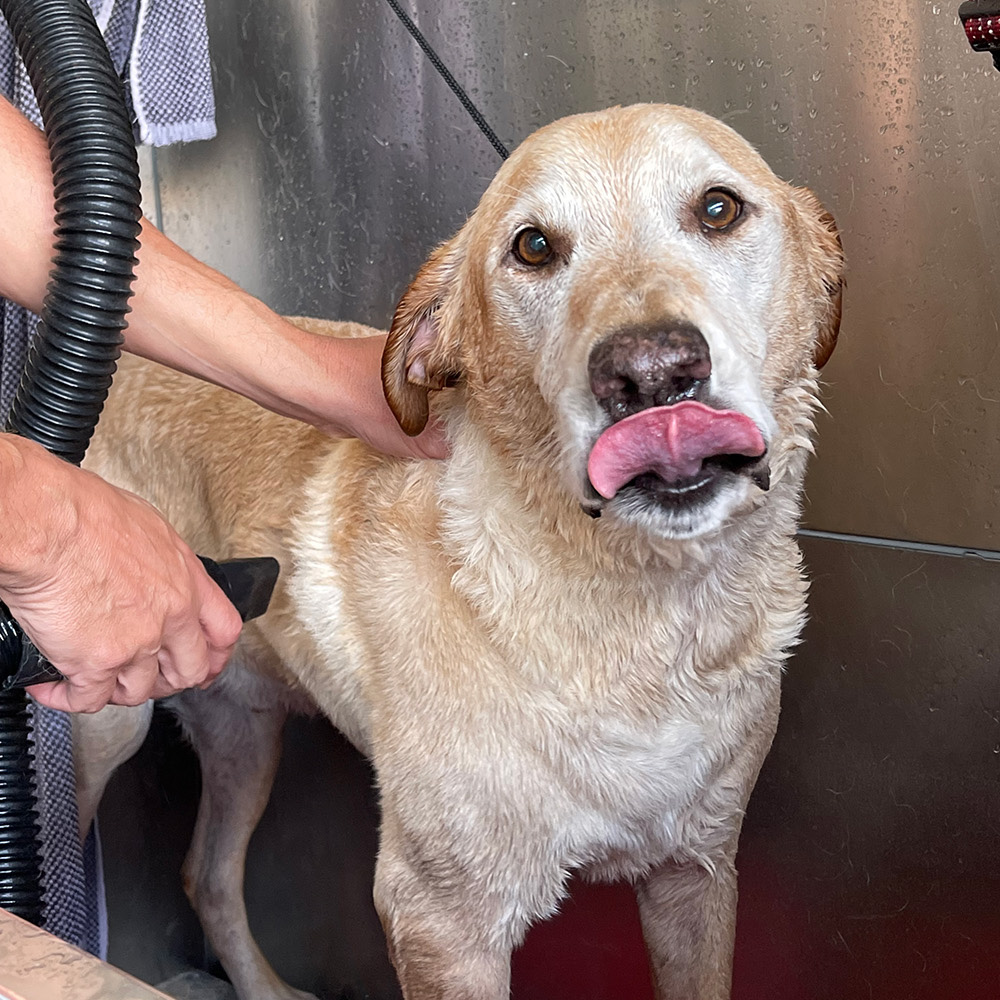 Self-serve Dog Washing Stations
Here is a list of SOME of the factors that go into giving you a STARTING price or estimated time of completion for our professional grooming services: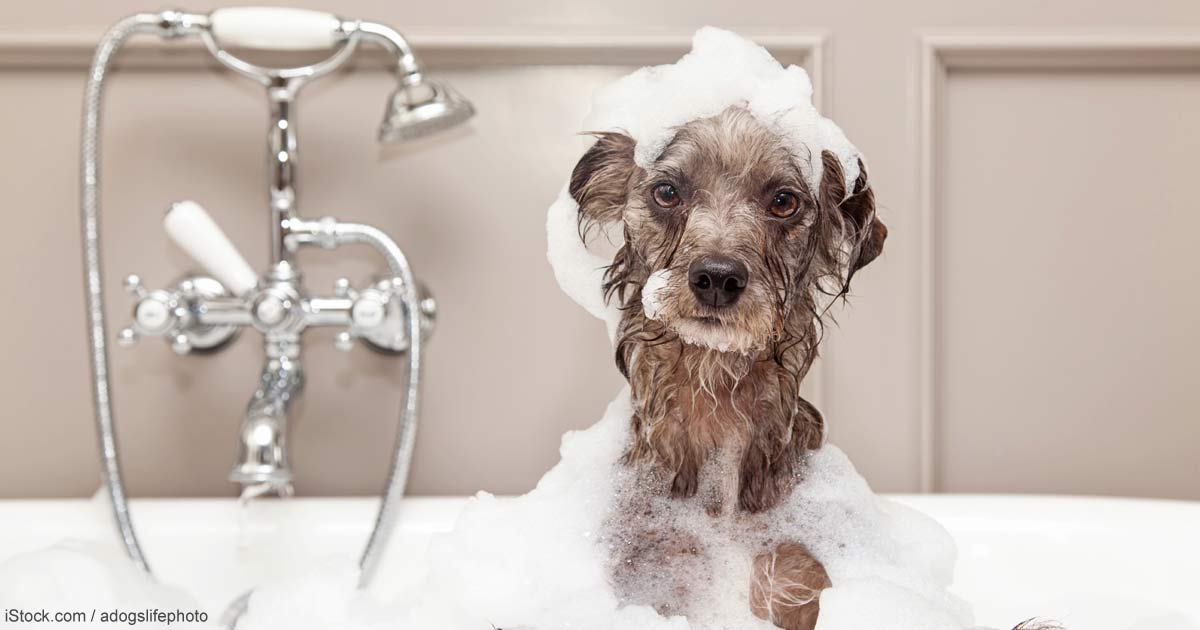 1 – How big is your dog?
2 – What breed(s) is your dog?
3 – What type of grooming do you want? Long cut? Short summer cut? Bath only?
4 – Is you dog spayed/ neutered? (Believe me it makes a difference!)
5 – How old is your dog?
6 – When was the last time your dog was professionally groomed?
7 – Is your dog matted?
8 – Is it an inside or outside dog?
9 – How will your dog do with a blow dryer?
10 – How will your dog react to a nail trim?
Please be patient with your groomer. We have a small, relaxing environment. Please allow us the time it takes to get your pets grooming done as safely and efficiently as possible. Getting your fur-babies out safely is our FIRST priority! Please shop for a good groomer, not a good price.
Please understand: A good job is not done quickly or cheaply, and a quick or cheap job is not always good!
• Up to 20 lbs = $12
• 20 – 40 lbs = $16
• 40 – 60 lbs = $20
• 60 – 80 lbs = $24
• 80+ lbs = $28
We supply everything you need to give your pet the best bath experience they can have outside of home. We have professional tubs, nice warm water (not the cold hose), professional dog shampoos and conditioner, towels, brushes, combs, and HV blow dryers.
• Specialty shampoos are available upon request for an additional $10.
• Groomers are always available for nail trims if you want to leave that part to the pros. Nail trimming is $10 with a self-bath and $15 for walk-ins. Gland excretion is $12.
Bathing Service by Groomer – Bath Pack
Prices starting as low as $21.00 (small dogs under 12 lbs.). Prices go up by size of dog, coat type, and condition of coat.
• Ask us about adding one of our specialty shampoos or conditioner to your pet's service.
• Bathing service includes bath, blow dry, brush out, nail trim, ear cleaning, bandana or bows, and a spritz of cologne.
Basic Grooms for Dogs – Hair Cut Pack 2 FFF (Face, Feet, Fanny)
Basic grooms (basic full short cut all over) start at $50 for pets 10 lbs. and under for a short basic clip.
• Any additional pricing due to matting, fleas, behavior will be added to the final price.
• Basic grooms are breed, size, condition, and request dependent. Basic grooms are for a short or summer type cut. The larger and more detailed cuts will start at $57.75 and go up from there depending on pet.
• Ask us about adding one of our specialty shampoos or conditioner to your pet's service.
• All of our grooms include bath, blow dry, brush out, hair cut (head and face, paw pads, and sanitary trim) nail trim, ear cleaning, bandana or bows, and a spritz of cologne.
Keep in mind: The larger, longer-coated, or difficult the pet or specialty cuts requested will determine the price.
No pet and no groomer is perfect. In 23 years in the grooming industry, we have seen many different pets, pet personalities as well as human ones. Please understand that there is no special magic wand we can wave and make your pet stay still or remove matting. Sometimes a small nick will occur on the skin where there is matting, and the pet will bite and lick at it making a small shaving nick (just like men's faces and women's legs become red and inflamed). First, we apologize for the nick, and we will address any issue concerns. Secondly, we work on moving targets 9 out of 10 times.
At Wash Shake Wag, we do our very best hope you will be satisfied and happy with every grooming experience with us.
Our appointment book is computerized, which allows us to efficiently make appointments for you and your pet. We will do our best to accommodate all requests to the best of our ability.
You can call, text, email, or message us through Facebook or Instagram. (Call or text for faster reponse time.)
• Wash Shake Wag requires a $25.00 non-refundable appointment deposit. A 24-hour notice prior to your appointment is needed for cancellations. Kindly keep in mind that, when we make an appointment for your pet, we can not take another appointment. Please give us the courtesy of a call or text at least 24 hours prior to your appointment.
No grooming salon can provide a drive-thru service. It takes a while for each pet to get washed, dried, and groomed, and longer if brushing or de-matting is involved. We do provide an Express Fee Service for in-and-out grooms, providing it will not require a large or long groom.
At Wash Shake Wag, we currently offer services to these types of animals:
• Dogs. All Breeds Welcome.
• Pregnant females
• In-heat female
• Dogs NOT up-to-date or who can not show proof of being vaccinated
• Dogs who are known to be aggressive for grooming or towards other animals
Schedule Your Appointment Today!