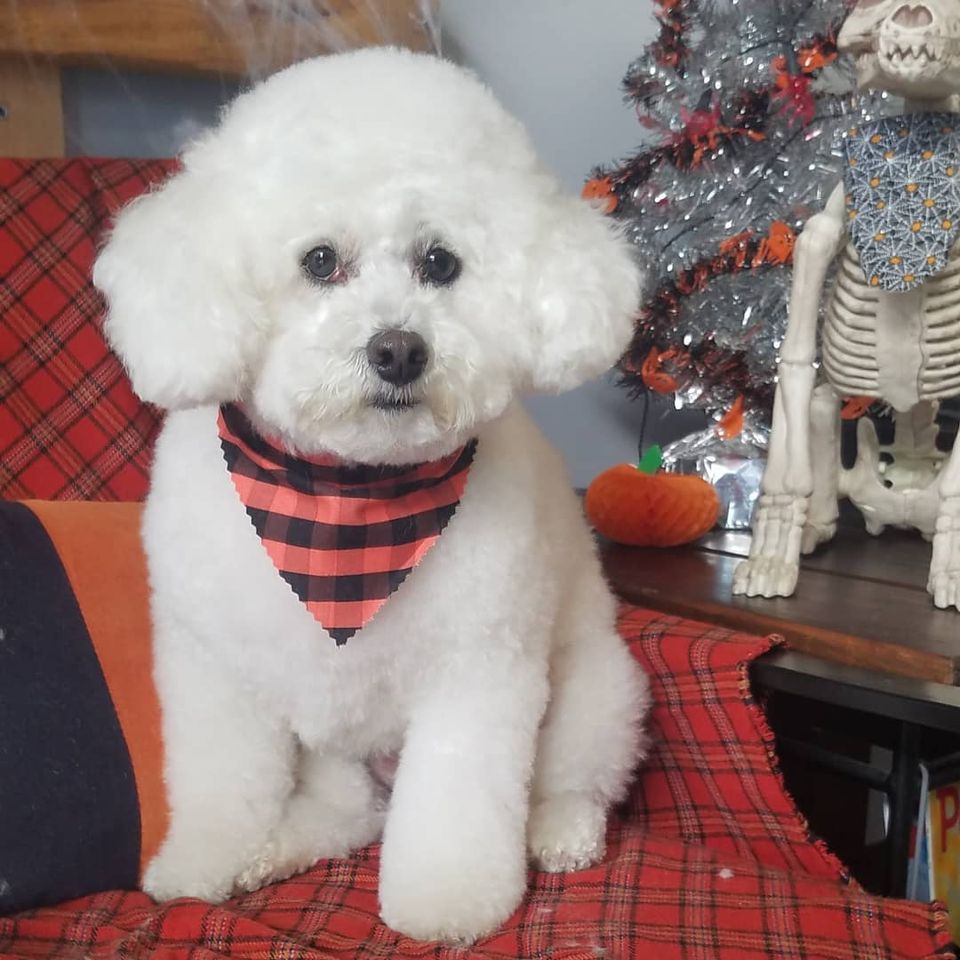 Wash Shake Wag is proud to serve the San Antonio, Texas area for everything pet-related. Our Self-Serve Dog Wash and Pet Grooming Salon is run by the staff at "The Wag". Our staff members include: ET, Ruth, Miss Joan Mueller, Martha, and Kathy. We are always happy to help or answer any questions for self bathers coming in.
Our team is committed to providing the best grooming experience for pets and owners alike and happy to educate owners on the proper care for that four legged friend to keep them as healthy as possible year round. With good nutrition, exercise and proper grooming your buddy will be around for a good long time.
Come see us soon!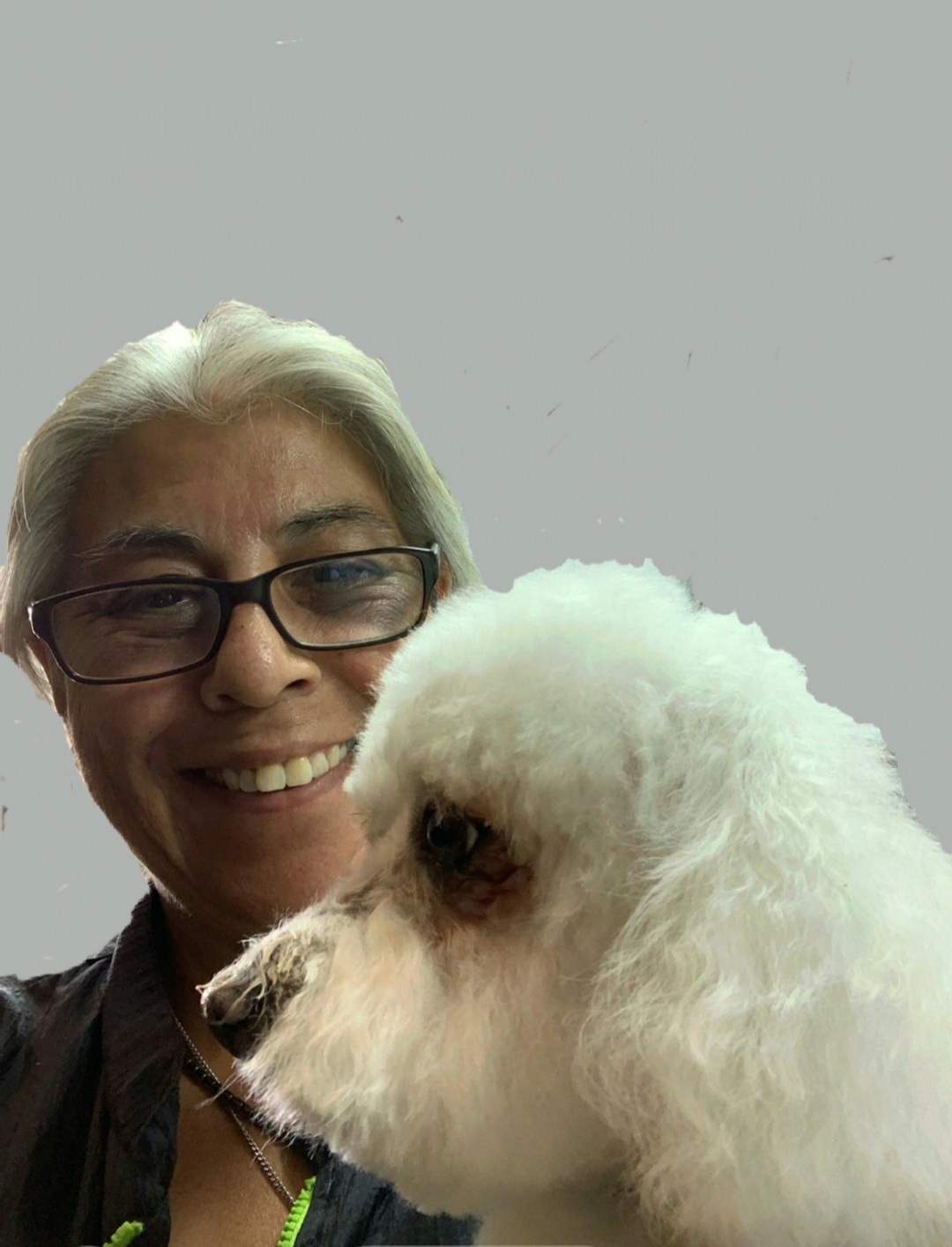 Miss ET
Professional Groomer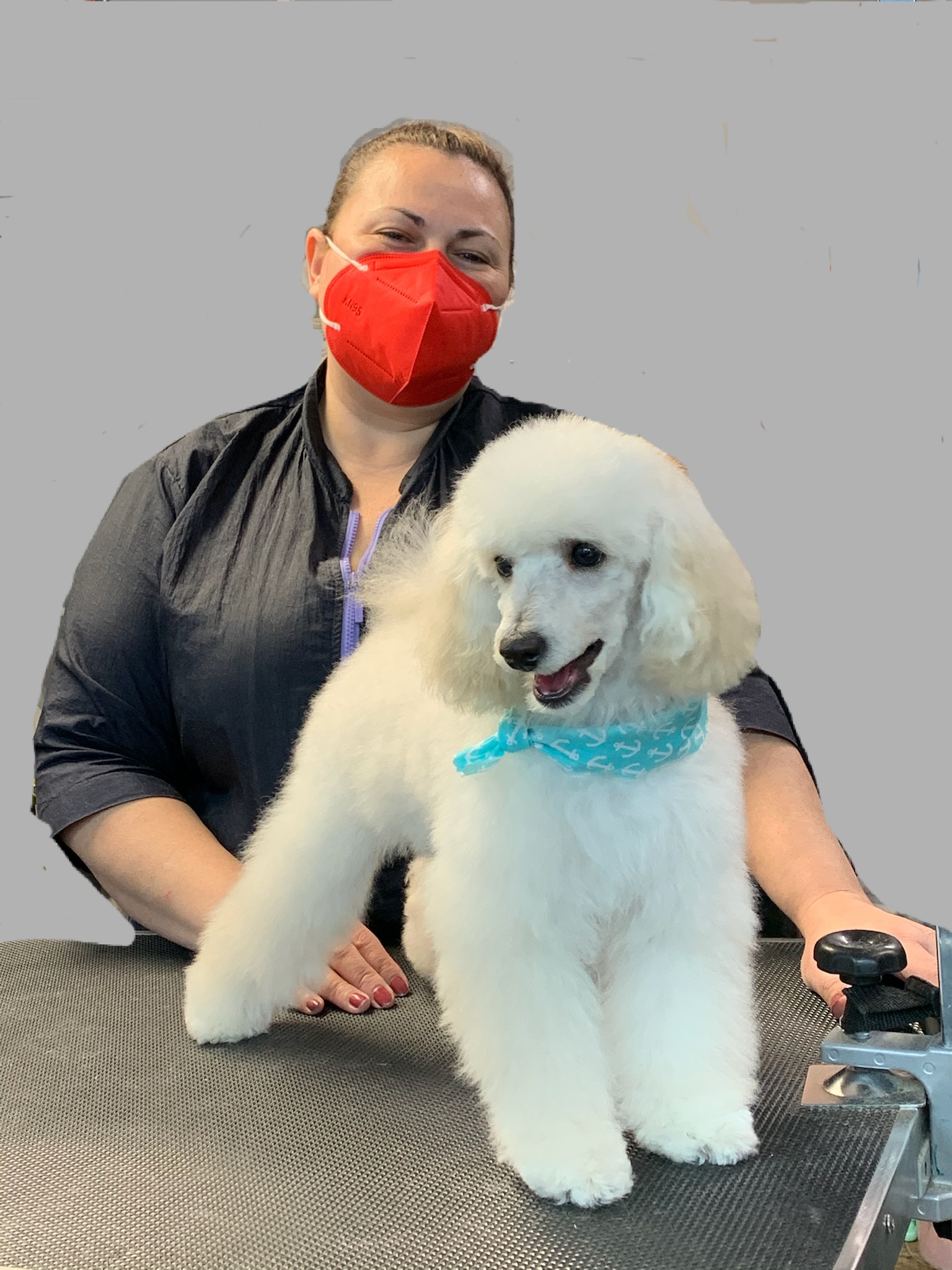 Miss Ruth
Professional Groomer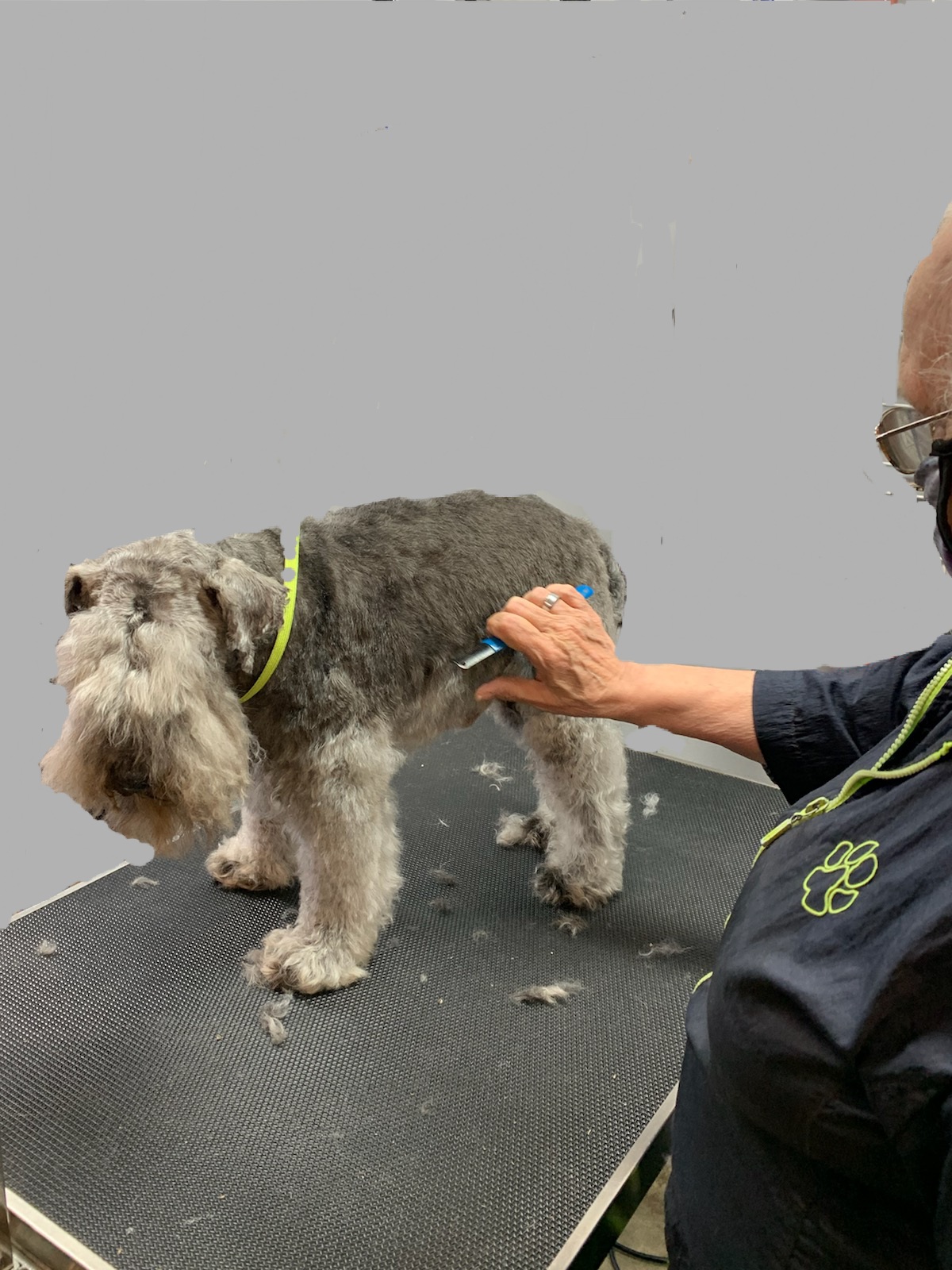 Miss Joan
Professional Hand-stripper & Groomer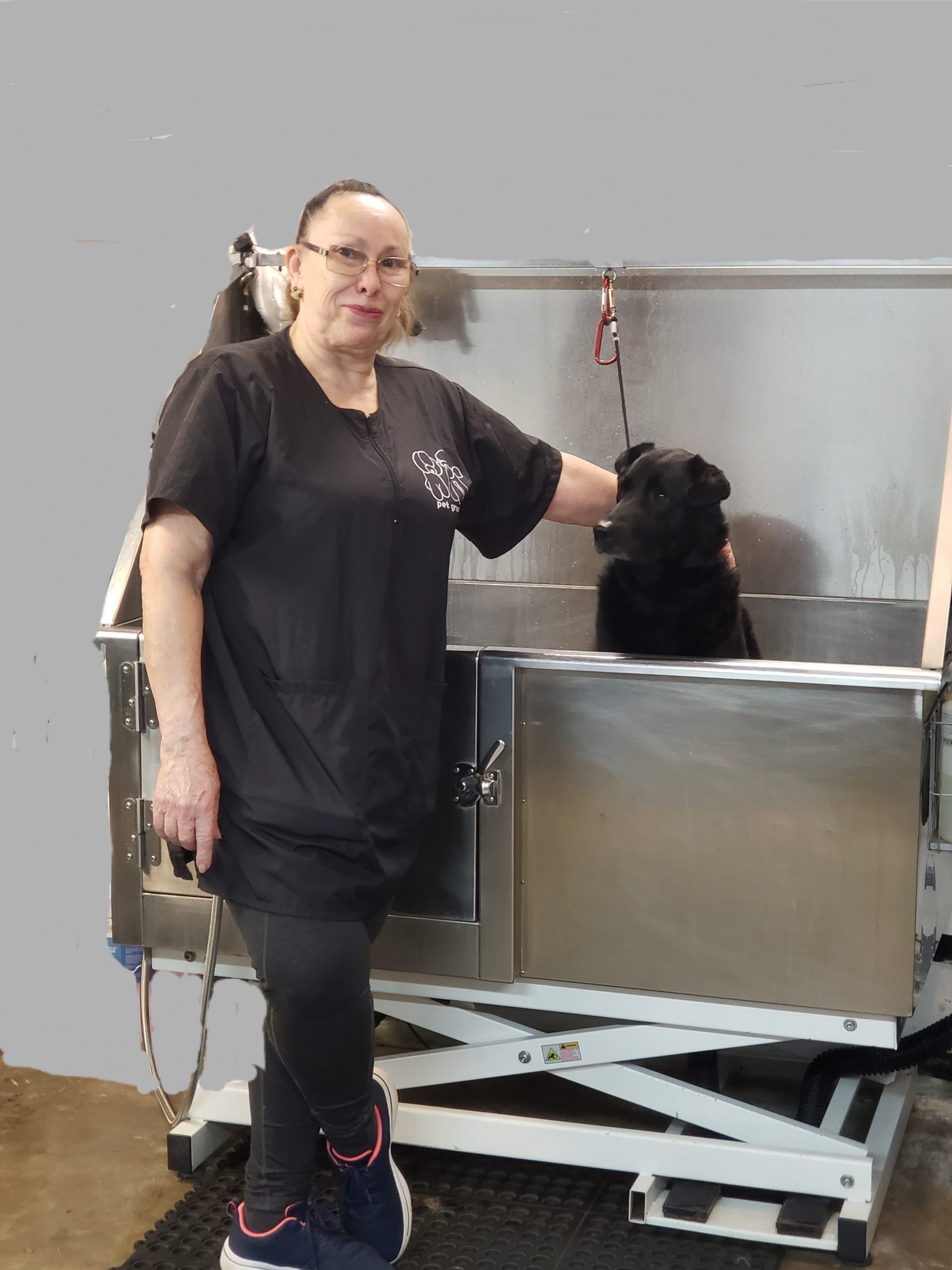 Miss Martha
Professional Bather
Schedule Your Appointment Today!